This article is part of the Men's Journal Everyday Warrior series, which includes advice, key interviews, and tips for living a life of lasting impact, growth, and learning.
The crowd fell silent as the screen went black and the credits rolled. For a moment, it seemed like those who packed Tampa's Vu Studios for the sell-out premiere of Drop Zone: Everest couldn't process the honesty and raw emotion the documentary offered fast enough to react. Then the silence was suddenly broken by thunderous applause. With tears in many's eyes, it was clear that audiences had been deeply moved and inspired by the incredible story of a team of former special operators who risked everything to jump Mt. Everest in honor of America's fallen heroes.
The energy in the room was electric and viewers were eager to share their thoughts and reactions with the cast and crew, including acclaimed filmmaker Dan Myrick (The Blair Witch Project) and award-winning cinematographer Elia Saikaly. This was especially true for retired Navy SEAL Mike Sarraille, who appeared in the film and is a co-founder of Legacy Expeditions, the company that made the film. While Sarraille spoke to guests, answered questions and signed copies of his new book, The Everyday Warrior, others patiently waited their turn to meet him.
Producer Kristian Krempel, Mike Sarraille and filmmaker Dan Myrick Image courtesy
The world premiere on December 13th was a truly unforgettable event and it is clear that the film impressed everyone who attended. But if you missed the Tampa event, don't worry. Beginning January 9th, Drop Zone: Everest will be available on streaming platforms including FITE TV, Carbon TV, Extreme International, USA Today and USA Today Sports.
The film offers a unique and intimate look at the preparation, training and execution of such a challenging expedition. Myrick's expert pace, coupled with Saikaly's masterful cinematography, keeps audiences seated as the team navigates the treacherous terrain of Everest and braves the thin air and extreme cold as they leap into Earth's highest drop zones.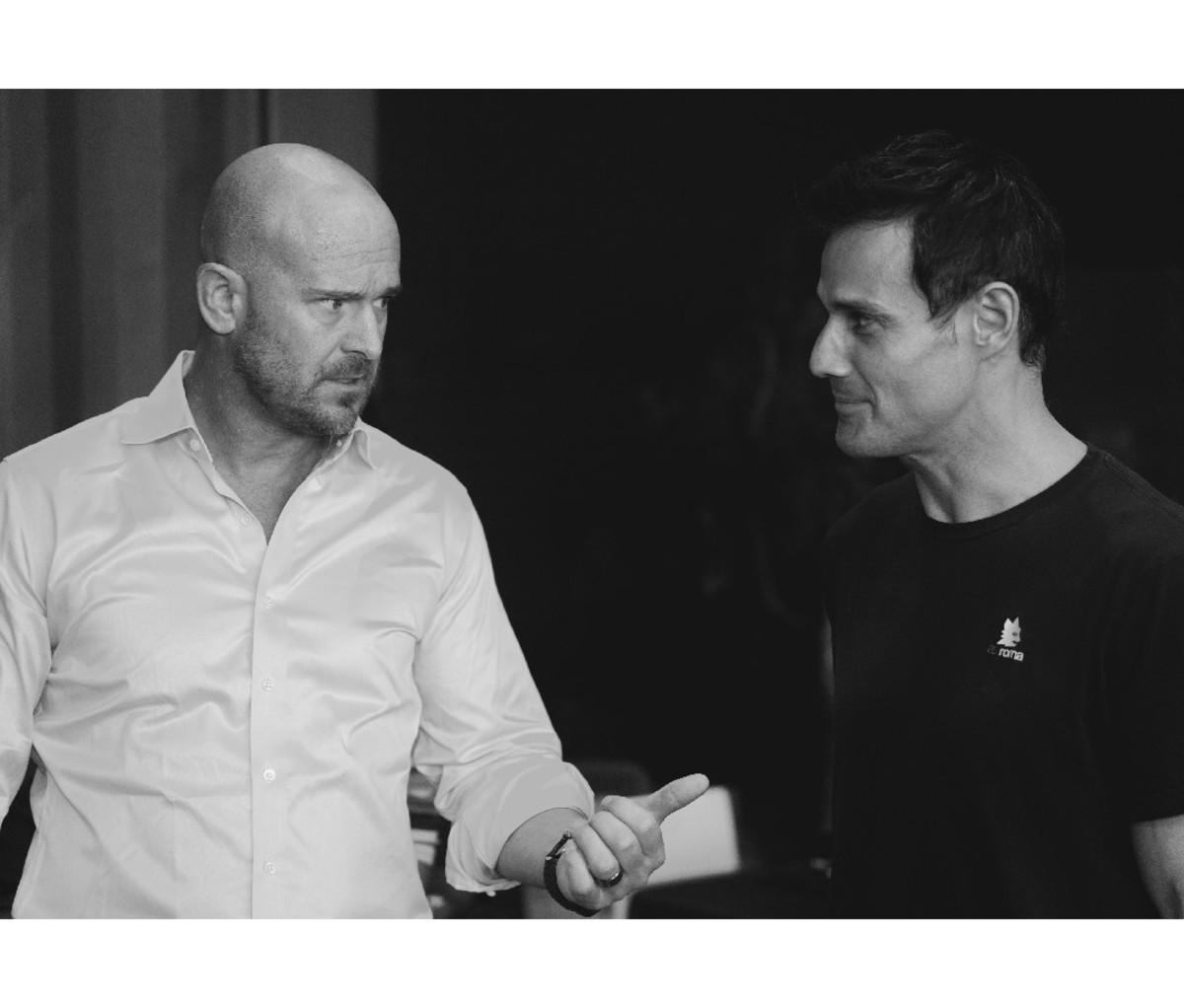 Mike Sarraille and cinematographer Elia Saikaly Image courtesy
The true beauty of Drop Zone: Everest lies just beneath the surface, in its multi-layered, poignant storytelling. This film is much more than a heartbreaking roller coaster ride; It also examines the personal motivations and aspirations of the former Special Operators and explores their reasons for traveling to the top of the world. The film offers a vulnerable look at the human spirit and the struggles we make to find peace.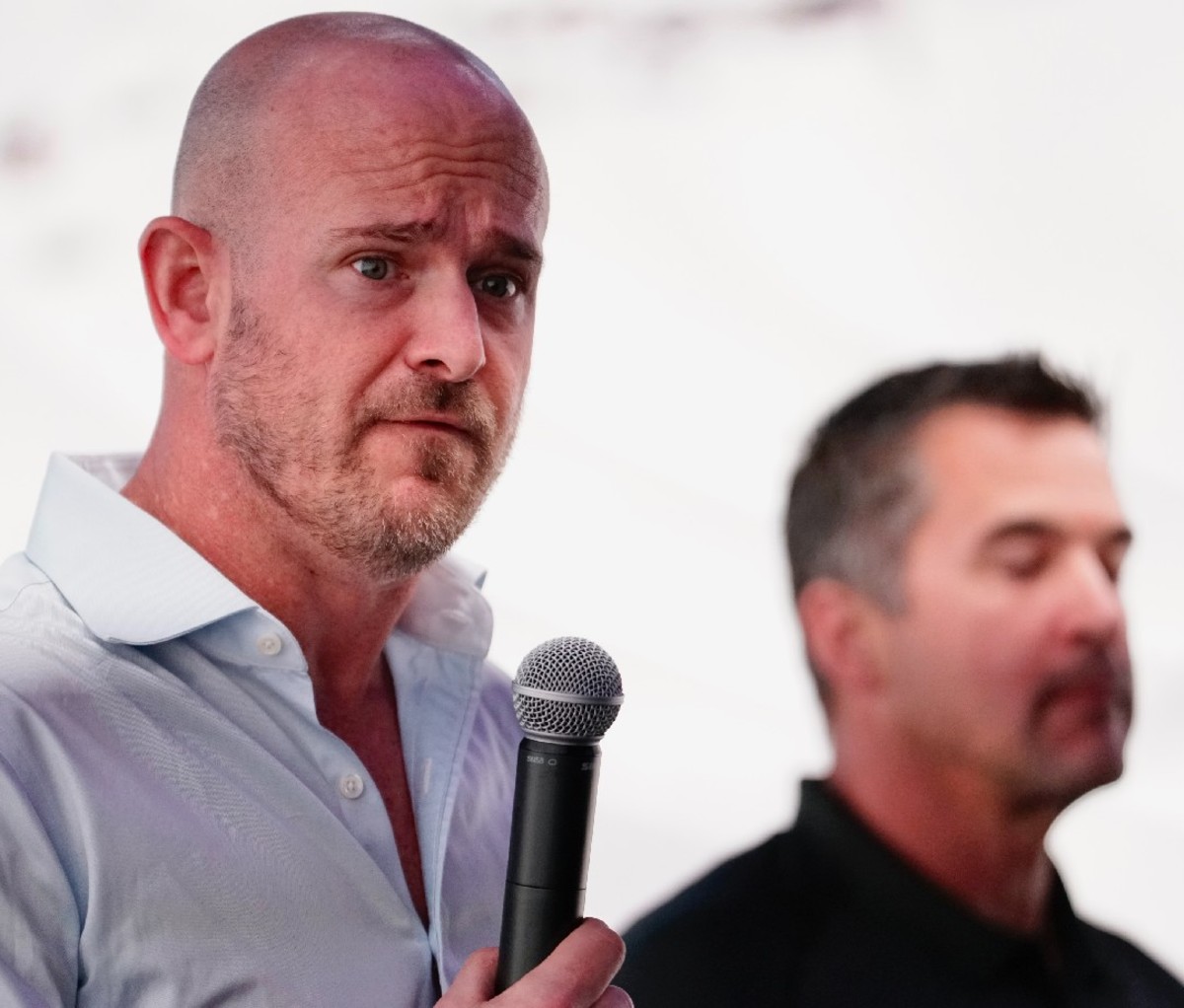 Image courtesy
In addition to the harsh conditions in Nepal's Everest region, the team must also come to terms with the emotional toll of a war that has spanned more than two decades. "While everyone experiences ups and downs in life, it's the journey that builds character and gives us purpose," Sarraille said at the premiere.
Whether you're looking for extreme adventure or a heartfelt tale of pain and redemption, Drop Zone: Everest is a journey not to be missed.
Subscribe to YouTube for access to exclusive gear videos, celebrity interviews and more!